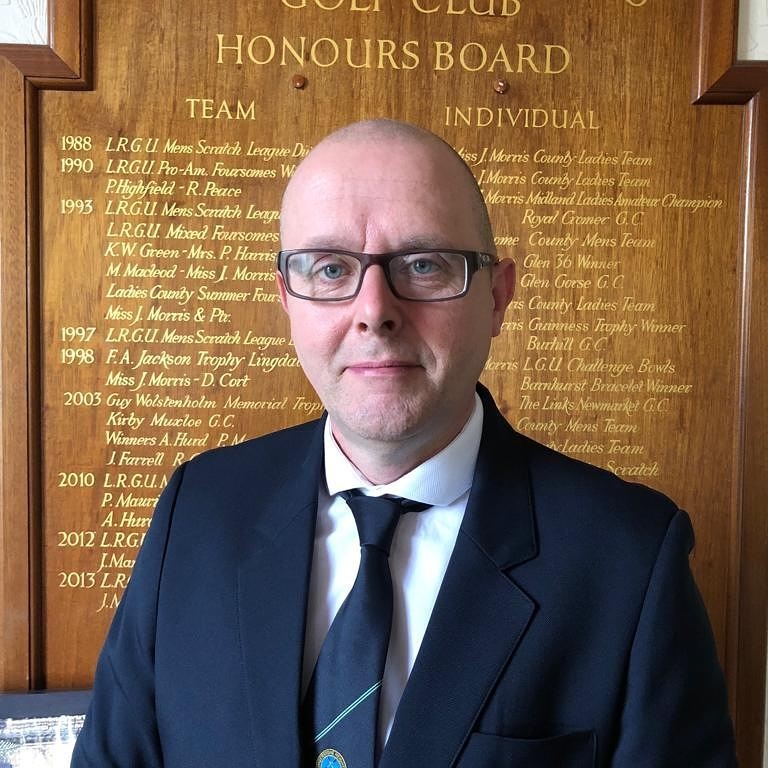 HHGC's 2018 Club Captain will be Mark Smith. Mark has been a member of Humberstone Heights for many years and has supported the club on its continuing improvements and growth. Humberstone Heights Golf Club are sure that all associated with the club will be looking forward to Marks tenure over the coming year and will offer the same support that mark has shown for so much of his time at Humberstone Heights. Good luck for 2018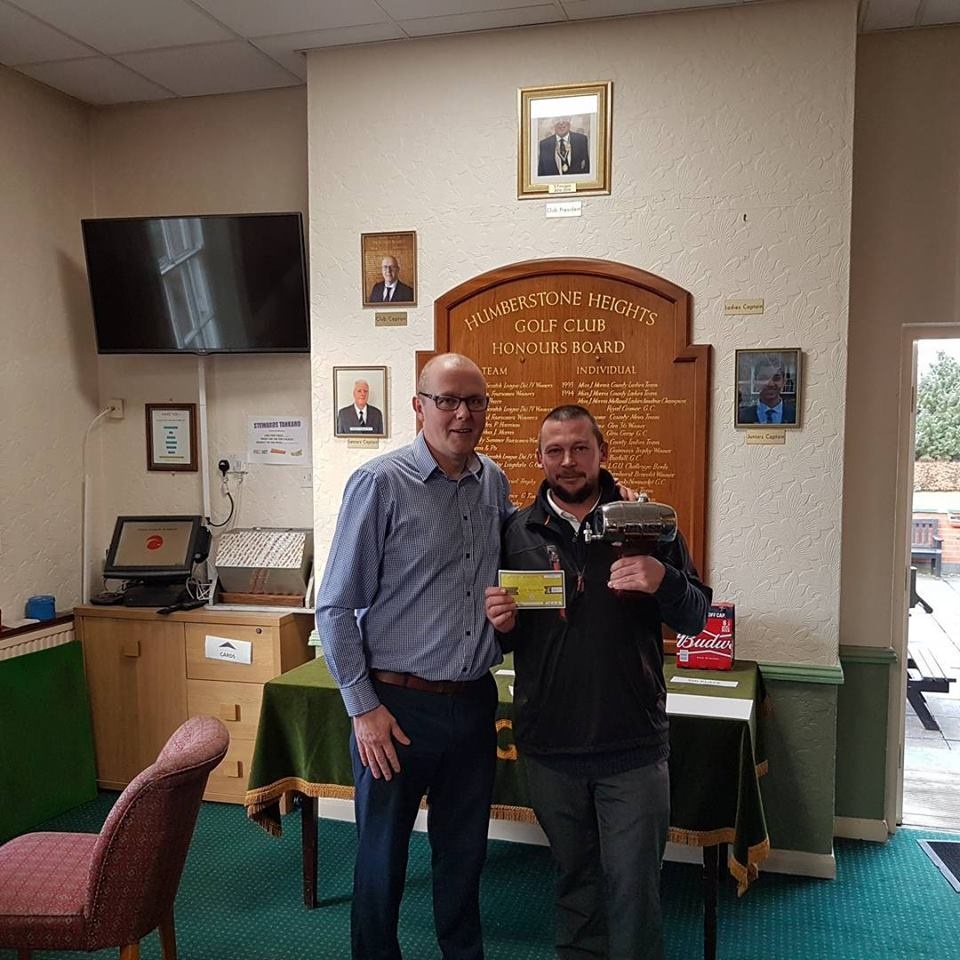 Well Done to Gaz Harby for winning the Stewards Tankard with 39pts.
Gaz shot 10 pars and a birdie on his way to claiming victory over a large field of participants.
HHGC would like to thank KIA for sponsoring the Stewards Tankard and helping make it a very successful event.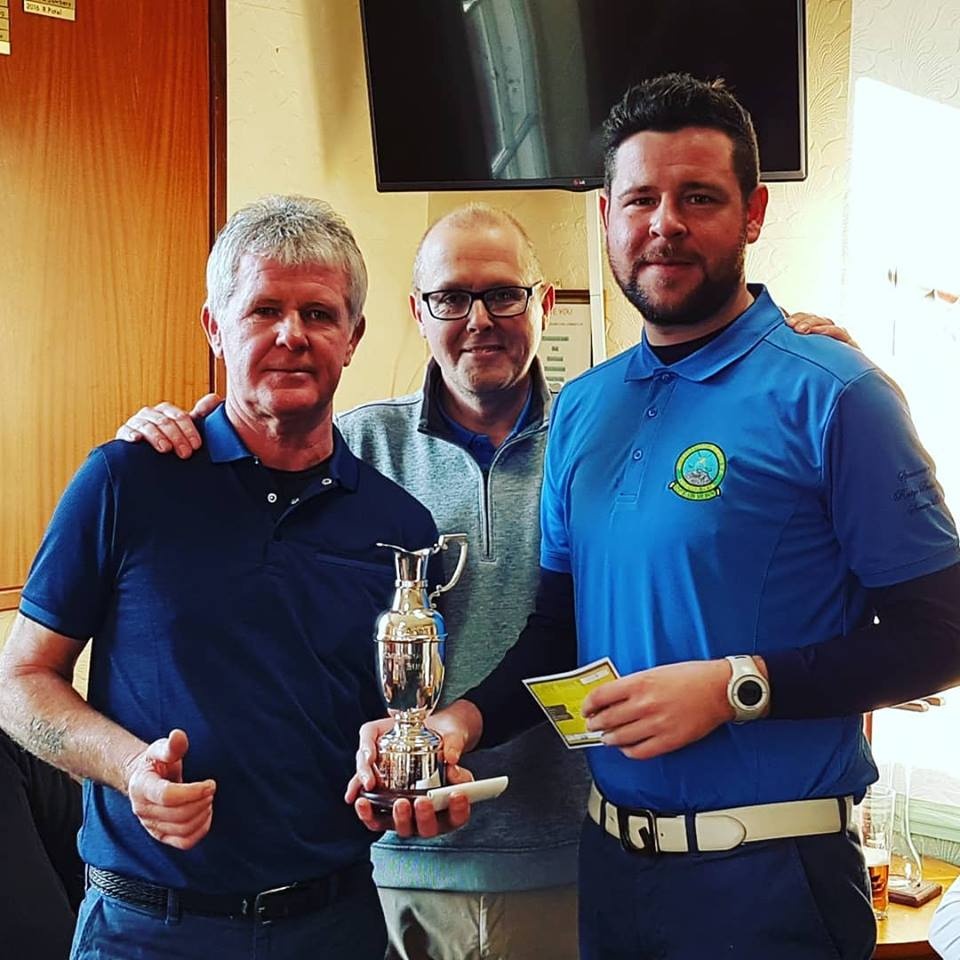 Well Done To Pete Walker & Jimmy Walker For winning The 2017 Bunny's Jug with 41pts.
The father & son team won against 2 other teams on 41pts but took the victory by local rule back 9.