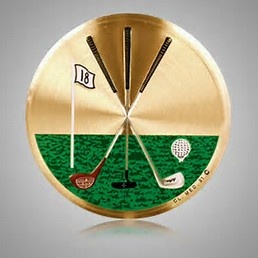 June Monthly Medal
Mens Medal 02/06/18 03/06/18
Juniors 02/06/18
Seniors 20/06/2018
Ladies 02/06/18 03/06/18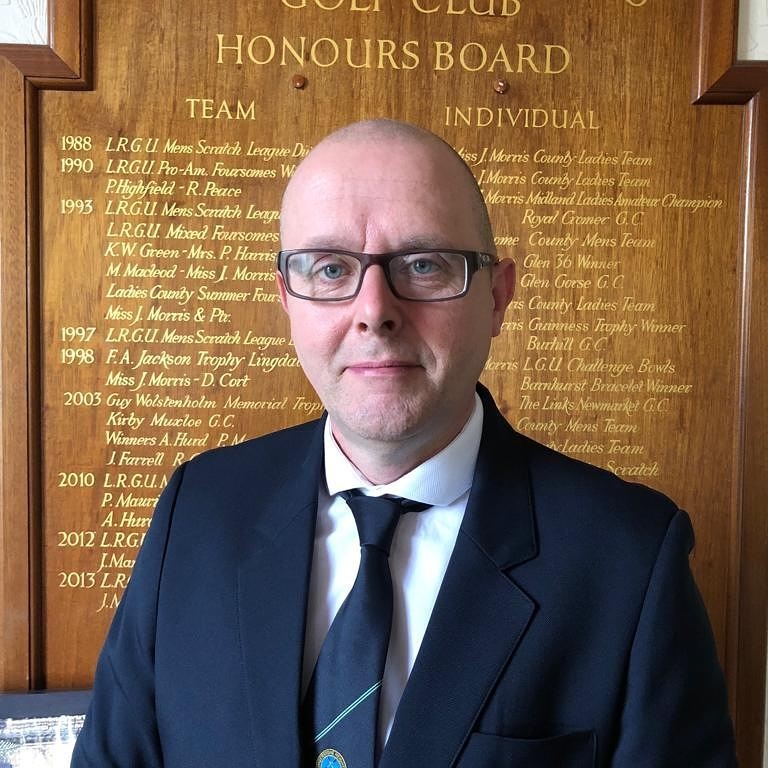 Captains Day
On the 09/06/2018 Humberstone Heights Club Captain Mark Smith would like to invite all members to enter the Captains Day golf competition and welcome everyone to enjoy the Captains Evening Event. The competition promises to be fantastic with many prizes available and the evening will promises to be equally as good with a range of food, drink and entertainment, which includes 2 great comedians. Make sure your part of this annual event to be enjoyed by all.
Linnet Cup (juniors)
Competition Will be held on 23/06/2018
Pat's Charity
Competition is open to every member and is to be held 24/06/2018
Click to add an engaging title. High quality images go a long way in looking professional online.
Pat's Trophy Winner
Well done to Shaun Heathcote for winning the Pat's Trophy with 41 pts stableford. Shaun won the first in a number of newly formatted competitions held at Humberstone Heights Golf Course that are open to all members (men and women).
May Medal Winners
Mens: div1 Gary Staples. div2 Adrian Altoft
Junior: div1 Reece Patel
Senior: div1 Derek Archer
Ladies: div1 Jane Leigh

Lock Hindley Cup
Well done to Ashley Jacobs for winning the Lock Hindley Cup with a fantastic 63 nett. Ashley was 5 shots better than the packed field over the day and won after shooting a 78 off a 15 handicap giving him his 63 winning total.
Alan Taylor's Away Day Winner
Well done Terry Abrahams for winning the AT away day at collingtree park golf club. Terry won with 40 pts of 11 handicap in tough conditions.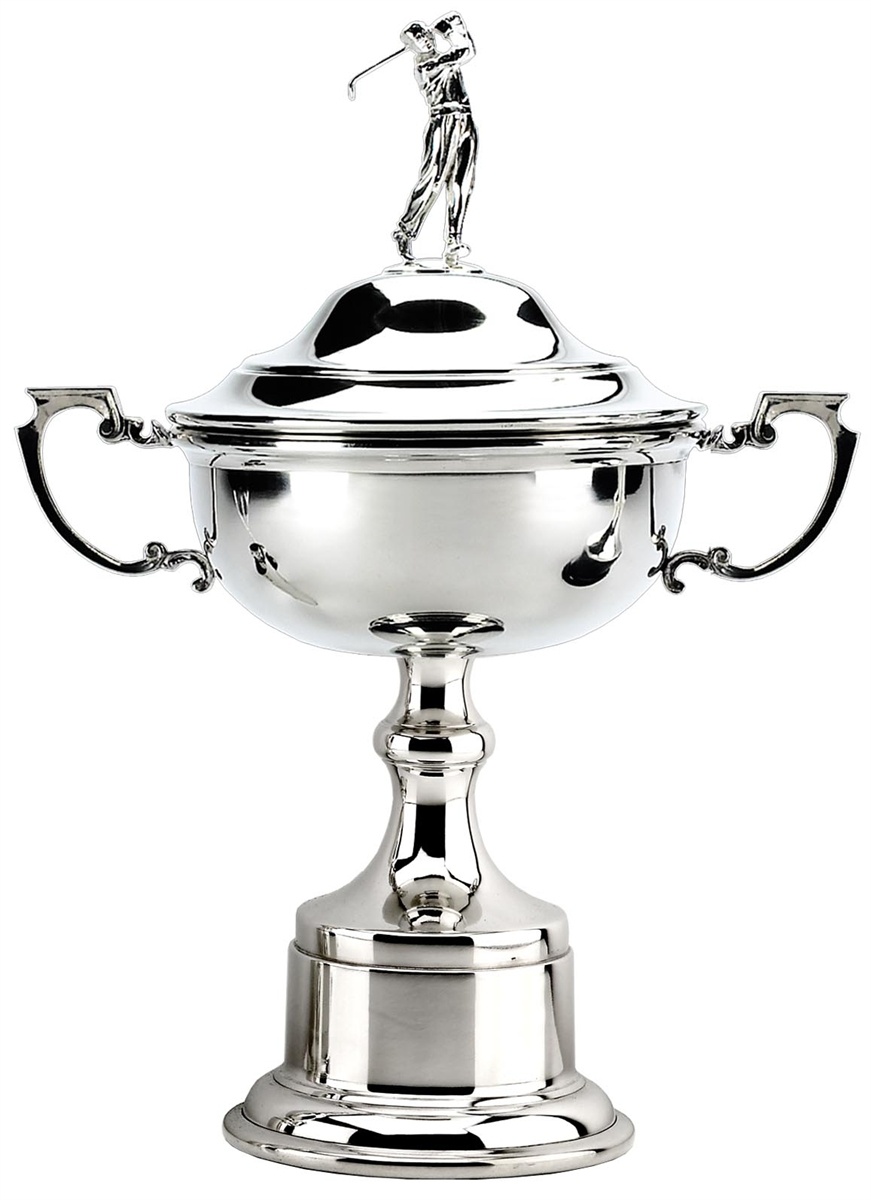 Clarke Rose bowl
Well done to Paul Maurice and Pete Walker for winning this years Clarke Rose bowl with a combine score of 65 nett in a alternating shot format.
Well done to Sam Punjwaria for winning HHGC Social Cup 2018 at Newark Golf Club. Thank you to all that took part, all that made today possible and to Newark Golf Club for allowing HHGC to hold there Social Cup at there beautiful golf course.